Piotr Tempczyk, MSc - Director of the Institute.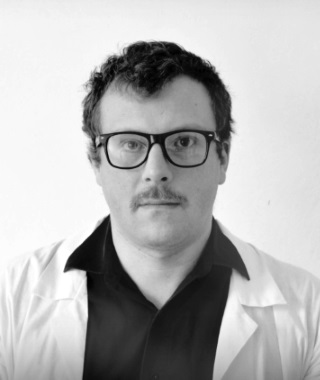 Father of two children. Every day Piotr is responsible for the management of the Institute's work, creating its image in the media and leading a part of the scientific projects. He also recruits new employees and organizes various banquets and cultural events. On an everyday basis, there must be a place for a good one-hour dinner because, as the poet used to say, "There is no more sincere love than the love for food".
Maciej Dziubiński, PhD - Chair of the Scientific Board.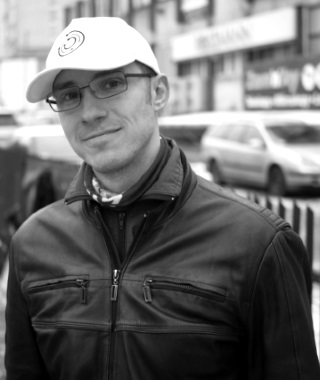 Doctor Dziubiński is in charge of research in the autonomous car project, while in other projects he holds an important advisory role. He supports everyone with a good word in matters related of the expression of scientific thought and PEP8 standards. He also takes care of the technical aspects of our work at the Institute and is the main editor of our scientific blog on artificial intelligence.
Katarzyna Zasada, MSc - Head of the Administrative Section.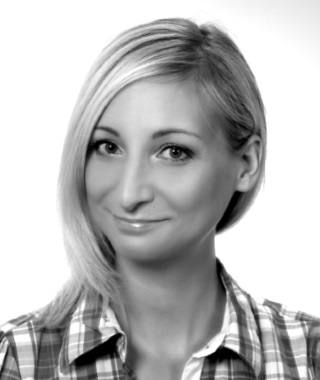 Everyday mother and enthusiast of a home bonfire, in her free time, indulging in hobbies: cooking and sewing. Thanks to her work the Institute is still thriving, as even the best laboratory would not be able to function if the Director forgot to pay the electricity bill. Conversations with Ms. Kasia over a morning coffee bring joy to our scientific staff, and her advice and care are vital for the daily life of the Institute.
Maciej Śliwowski, MSc - Neuroscientist.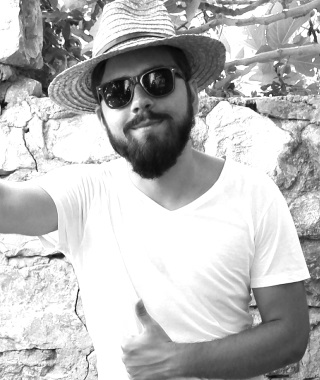 He graduated from Neuroinformatics at the Faculty of Physics of the University of Warsaw. Currently, PhD student at University Grenoble Alpes and CEA with main focus on deep learning for brain-computer interfaces. He thinks that neuroscience and expanding knowledge about the brain will be one of the fastest developing disciplines of science. In free time he likes traveling and all kinds of sports.
Łukasz Garncarek PhD - Machine Learning Researcher.
Fallen Matematician. Defended his PhD thesis in theoretical mathematics in 2015. In 2017 switched his interests to Artificial Intelligence, and especially Natural Language Processing.
Ksawery Smoczyński, BSc - Machine Learning Researcher.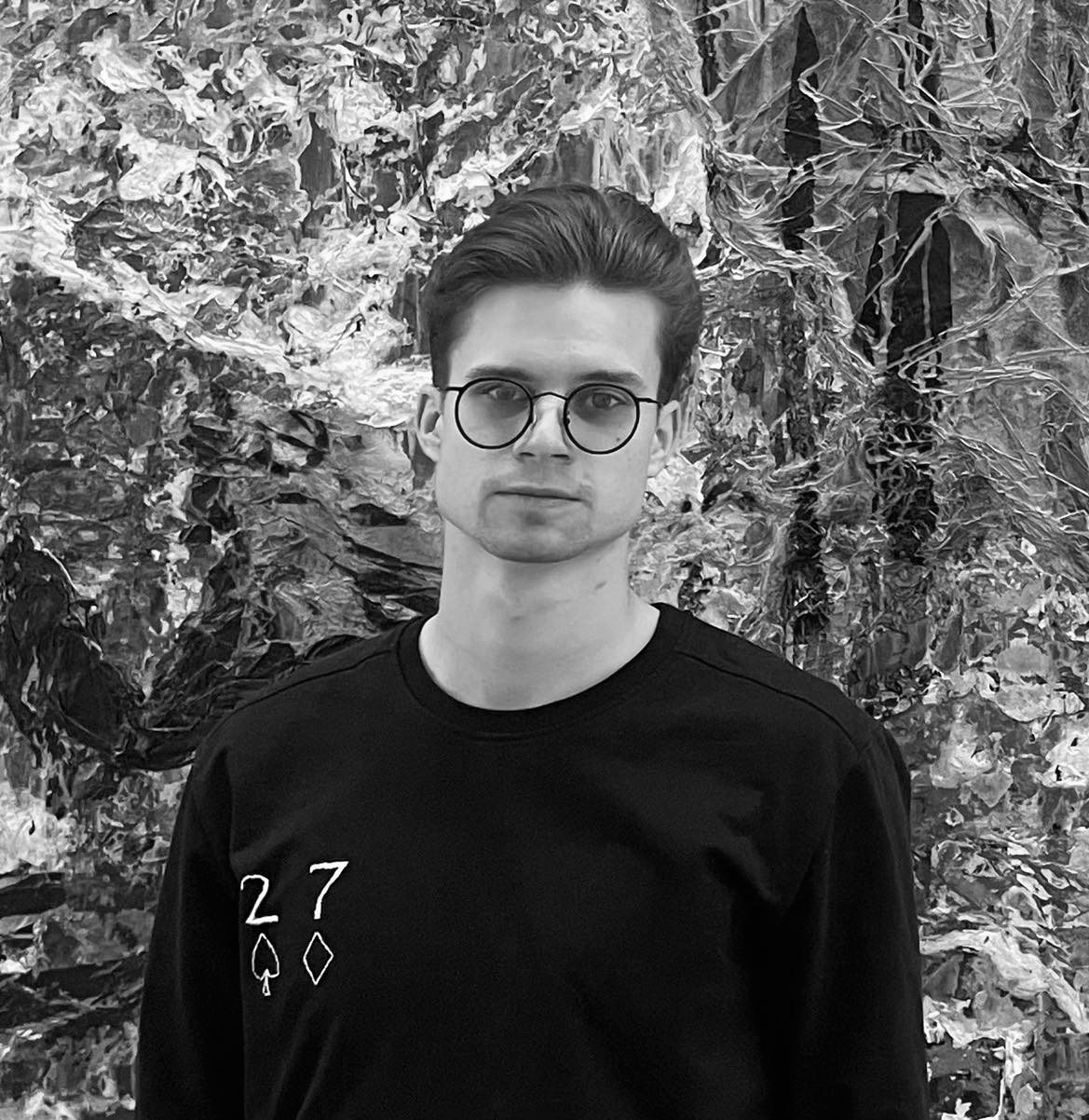 Graduate of Poznan University of Economics in IT and Econometrics, currently studying Mathematics at Adam Mickiewicz University. Average probability and vectorizing sh*t out of things enthusiast. In his free time he likes ice skating and attending to music festivals.
Jakub Grudzień, BSc - Machine Learning Researcher.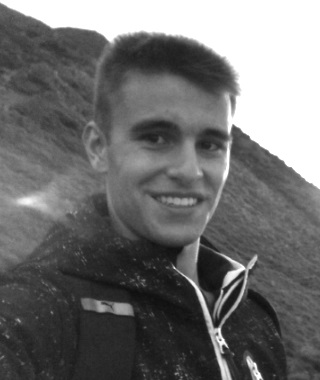 Kuba is a master's student in Statistics at the University of Oxford. He has bachelor's in Mathematics with Mathematical Computation at Imperial College London. His research is on Multi-Agent Reinforcement Learning. Apart from research and studying, he likes broadening my horizons through reading books. He is also a fitness enthusiast; his routine includes weight-lifting, calisthenics, and running.
Rafał Michaluk, BSc - Machine Learning Engineer.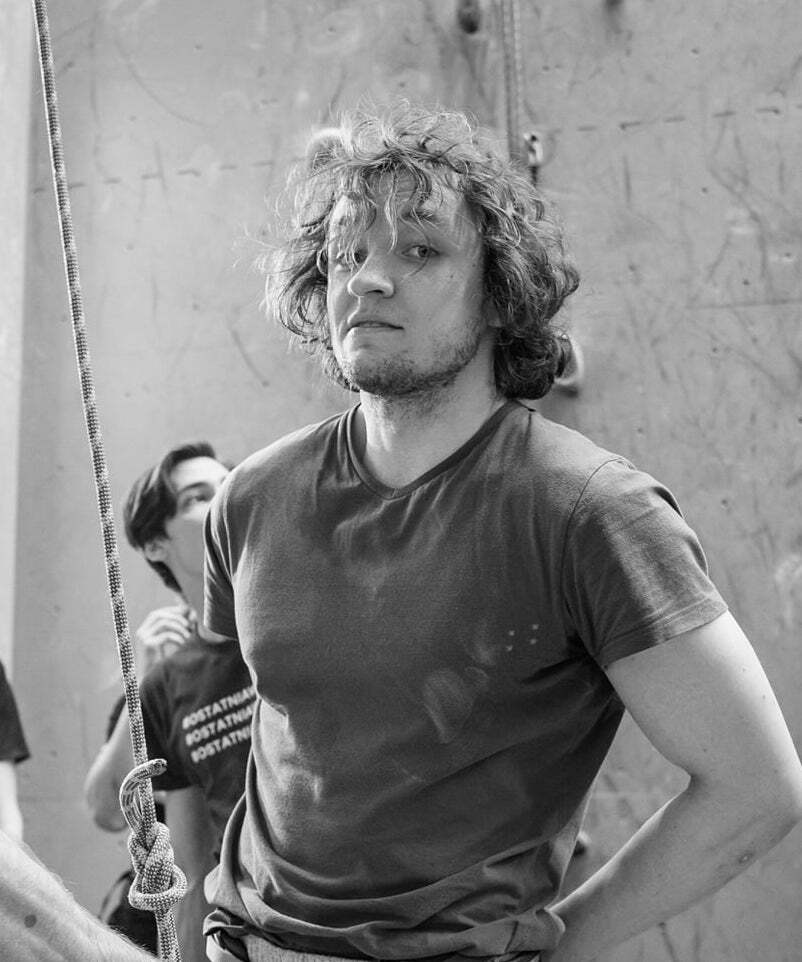 Finishing master's degree in Computer Science at University of Warsaw. Interested in competitive programming and algorithmics. Recently increasingly fascinated by neural networks, especially vision and NLP. He prepares programming tasks for Codility. When he's not at his desks, he climbs and walks on a slackline a lot.